Good windy evening all! It is nice to have the campground closed as now I am creating full time again!
A lovely lady Tracy contacted me and asked if I would make sister dolls for her. One for herself and one for her sister Tara. She wants them to pass down through their families. How lovely! After Tara picked which dolls she wanted each of hers to look like and picked out the fabric for each, I got busy. What a joy it has been creating these little sweethearts. They will be making their journey home next week. Thank you so much Tara!
Meet Tracy...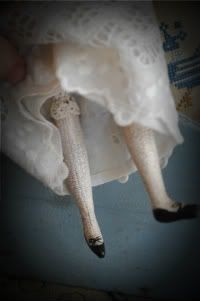 Meet Tara...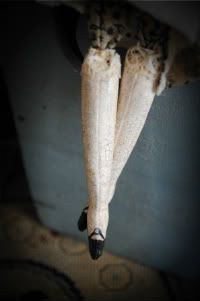 Have a super evening!
Kimberly